Our Products
We Provide Best Insurance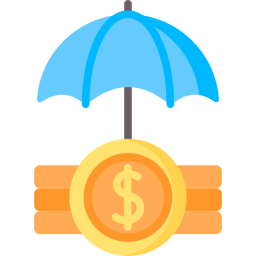 Need to make a claim?
Start your claim online and we'll be in touch to discuss next steps.
Contact Us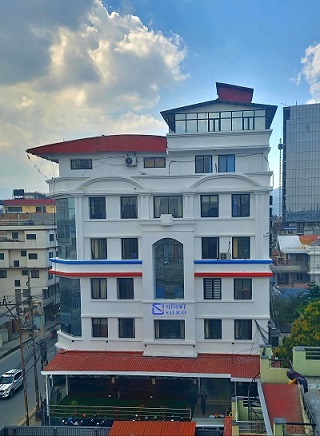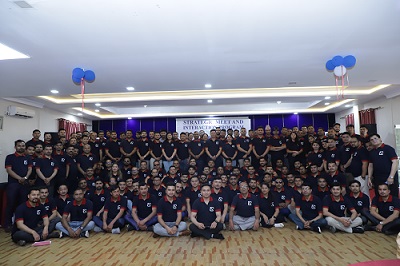 About Us
We're here to help you with exploring protection.
We are pleased to announce that Sagarmatha Insurance Company Ltd and Lumbini General Insurance Company Ltd has merged and we have laid the foundation to build a uniquely positioned strong entity to power the markets of tomorrow as "SALICO", Sagarmatha Lumbini Insurance Company Ltd after its joint operation from 13th March 2023. SALICO has become the First Merged insurance company with a foreign Joint Venture Partner. Our joint venture partner is Ceylinco Insurance which is a leading insurance company in Sri Lanka.
Our blog
Latest News & Updates