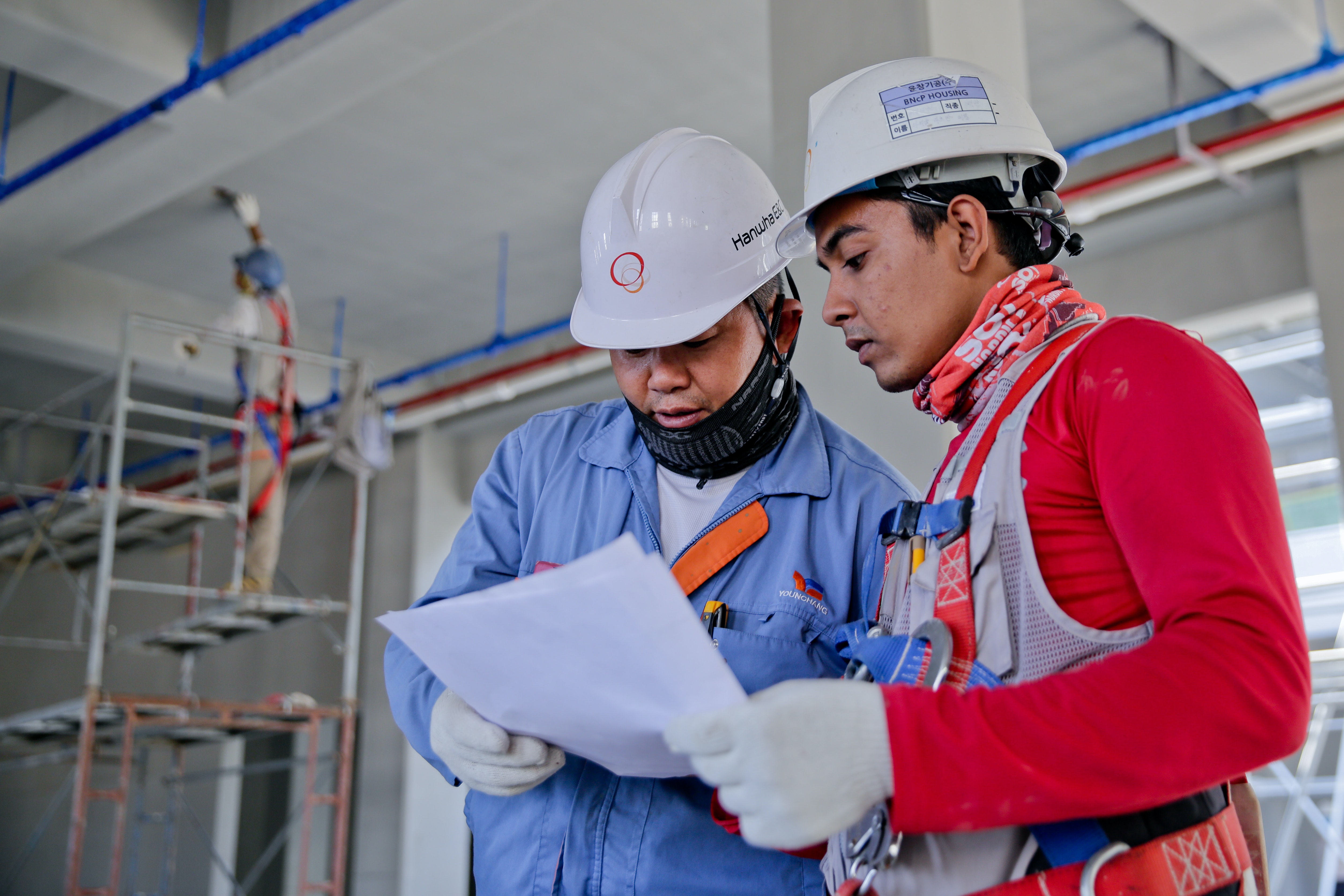 Engineering Insurance policy covers various risk factors that come with engineering projects and machinery. Our engineering policy provides six insurance offerings in this field. The Boiler Explosion Insurance is designed over various types of boilers and pressure plants against the risk of any loss and/or damage due to explosion or collapse. The Contractor All Risk (CAR) policy is designed to cover all types of civil engineering projects like buildings, dams, flyovers, etc.
Contractor Plant and Machinery policy covers the machinery/plants and equipment used in construction projects. Electronic Equipment Insurance is a comprehensive policy designed to provide insurance coverage to electronic equipment like computers, printers, UPS, fax machines, telephone systems, etc.
The Erection All Risk Policy is like the contractor all risk policy but would cover the installation of any new machinery instead including testing. Lastly, the Machinery Breakdown policy is designed to cover damages to plant and machinery items arising from malfunctions.
This policy also covers loss of profit that arises from building or equipment at use that is damaged or destroyed at any time after the payment of the premium during the agreed period of insurance.